Home
WELCOME TO FIRST STEPS LIMITED.
We are a small company of Chartered engineering geologists.
We provide:
Courses on technical aspects of ground engineering,
Examples of the use of Science, Technology, Engineering and Maths (STEM) within the construction industry,
Consulting for ground engineers, and
Statistical tools for use in ground engineering
First Steps was established in 2000 and has helped hundreds of individuals and many companies.
Courses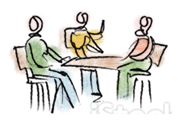 Educational Tools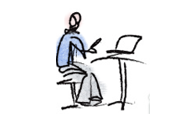 Consulting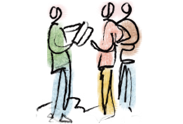 First Steps Professionals
Join Now For Free
Become a member of First Steps Professionals for free. You'll be able to rent our useful videos and purchase our downloads.
First Steps Ltd.
Office 17, Hurlingham Studios,
Ranelagh Gardens, Fulham.
London SW6 3PA
Telephone: 0207 736 6889.
office@firststeps-geo.co.uk